Parts and Accessories
Our motorcycle, ATV and snowmobile parts and accessories department offers you at all times a vast inventory of authentic parts made by all the major manufacturers including Honda, Arctic Cat – Textron Off-Road and Kawasaki. Should you wish to repair your vehicle yourself or let us handle it for you we always have exactly what you need to get your vehicle up-and-running at the best price possible!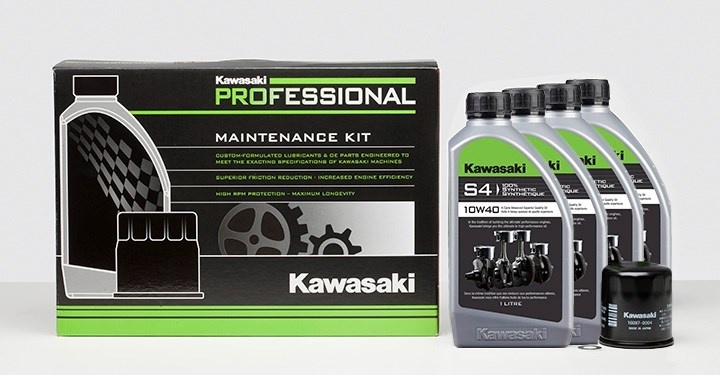 The same goes for any performance modifications you would like to make, seasonal maintenance and more.
You can trust our highly-trained personnel to find you the exact part you're looking for!
Contact our parts and accessories department today at 819-732-2177 to order a part or simply for information.
We are looking forward to serving you!

Trycia Lacroix
Technical advisor
8197322177 #102
tlacroix@rslacroix.com

Éric Richard
Parts clerk
8197322177 #109
pieces@rslacroix.com