MORE THAN A TRAILER
CHOOSE MAXI-ROULE
For more than 30 years, Maxi-Roule has established itself as a leader in the trailer industry. Always searching for innovation, efficiency, and quality, Maxi-Roule trailers are made with heart and passion. Every detail has been thought of to give you an experience beyond your expectations. Our models are carefully designed and engineered to let you ride with price on the road. Buying a Maxi-Roule trailer is making a wise choice. Whether it is for work or for recreational activity, you will always be satisfied. MAXI-ROULE – More than a trailer!
EFFICIENCY
Our trailers are made with top quality materials and we install the best components on the market from the jacks to the traffic lights.
STRONG
Equipped with incomparable durability and all made of galvanized steel. Our trailers will follow you in all your travels and will resist over time.
INNOVATION
Multipurpose, sophisticated, and versatile. Maxi-Roule is at your disposal and continues to improve its products in order to offer you what is best on the North American market.
GOOSENECK 2.0 FLATBED TRAILER LOW PROFILE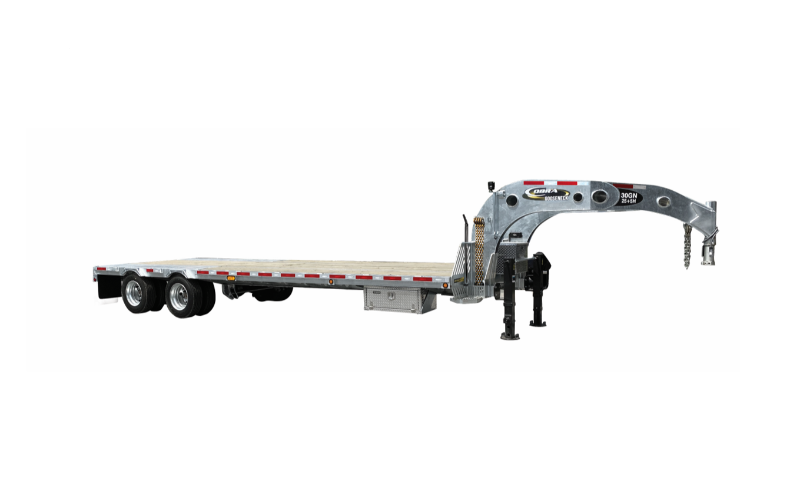 GOOSENECK 2.0
FLATBED TRAILER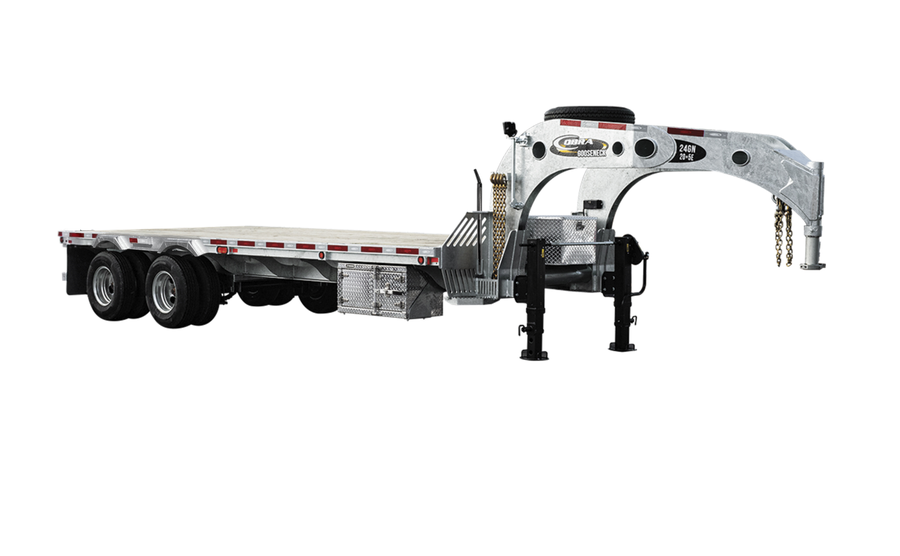 JET MASTER
TRAILER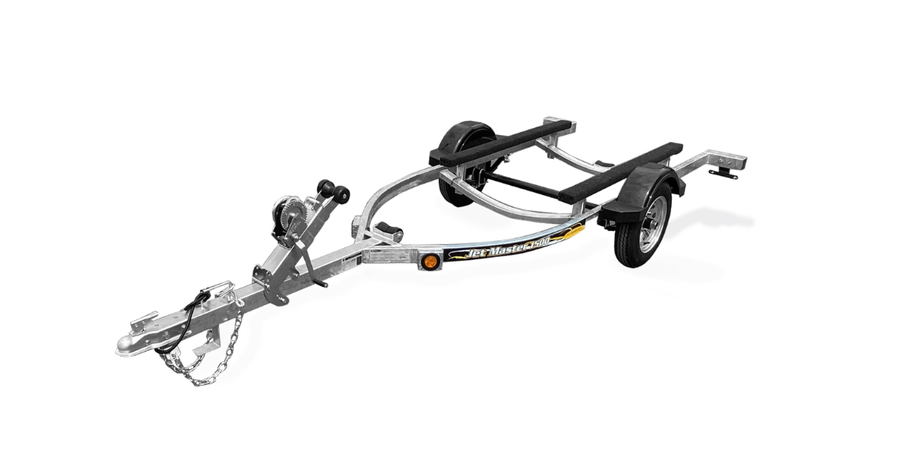 LANDSCAPING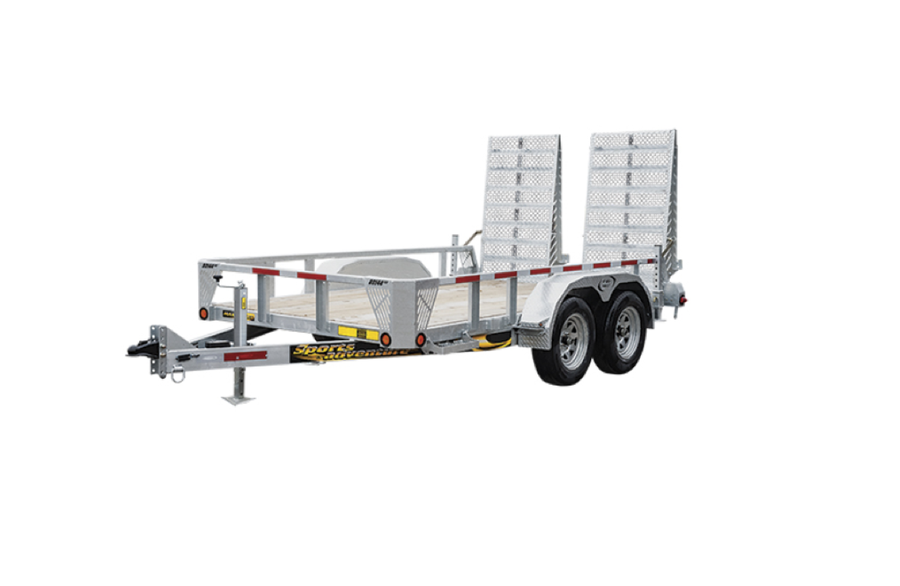 EQUIPMENT
HAULER